ScienceCast is
the
Home
for your abstracts.
Broadcast your research for an engaged audience of active peers and employers. Publish and find interesting research. Create a digital CV of your work.
Explore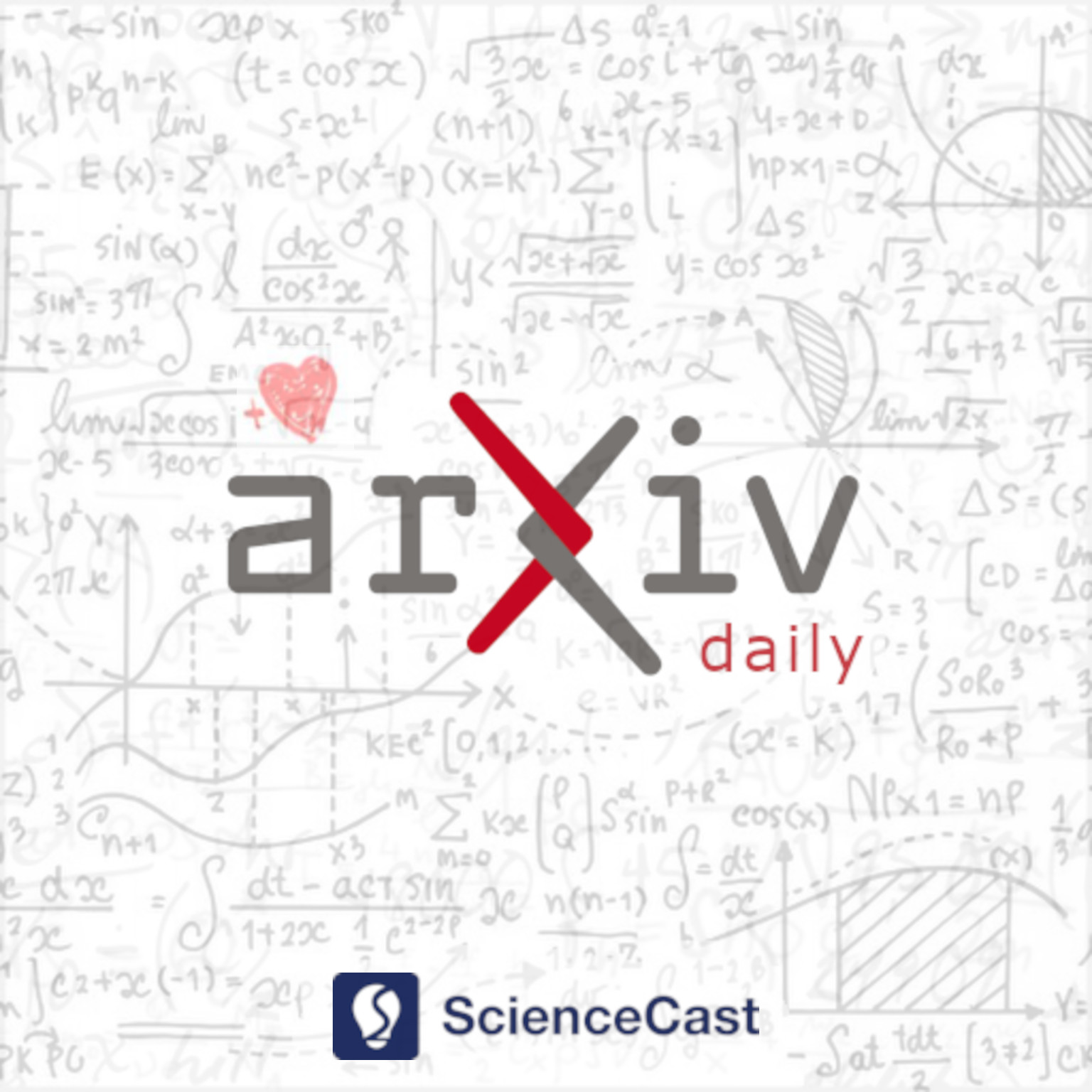 Artificial Intelligence; Computation and Language; Computer Vision and Pattern Recognition; Cryptography and Security; Machine Learning and more;
Bring Your Research to Life!
from AI-generated audio briefs* to direct discussions with peers — elevate your paper's reach and resonance.